We Are Your Favourite Store.
HandmadeEarth is offline store chain of Sanskriti which is an extension of its online store brand www.ARTSofINDIA.in
OUR GOAL is to improve the lives and livelihoods of India's skilled rural handicraft and handloom artisans, who produce objects of great beauty with strong market potential by practicing the rich and varied Indian handicraft tradition.
ARTSofINDIA.in is India's first of its kind online store dedicated to Indian traditional Arts, Crafts and Food Produce. With over 18,000 products and over a 5000 artisans in our catalogue you will find everything you are looking for. Choose from a wide range of options in every category, exclusively handpicked to help you find the best quality eco-friendly handmade products. 
You can pay online using your debit / credit card, UPI, or by cash.
We are working towards improving the lives of rural artisans of India for the past 20 years through online ecommerce platform and various training & workshops in the field of visual and performing art.
All the products displayed at the store are Handmade, Homemade, Natural, Eco Friendly, Sustainable or Fresh from farm.
We are available at Shop#5, Concept Unnati CHS, Sector – 21, Kharghar, Navi Mumbai – 410210, Maharashtra, India
Numbers Speak For Themselves!
Artisans, Weavers & Farmers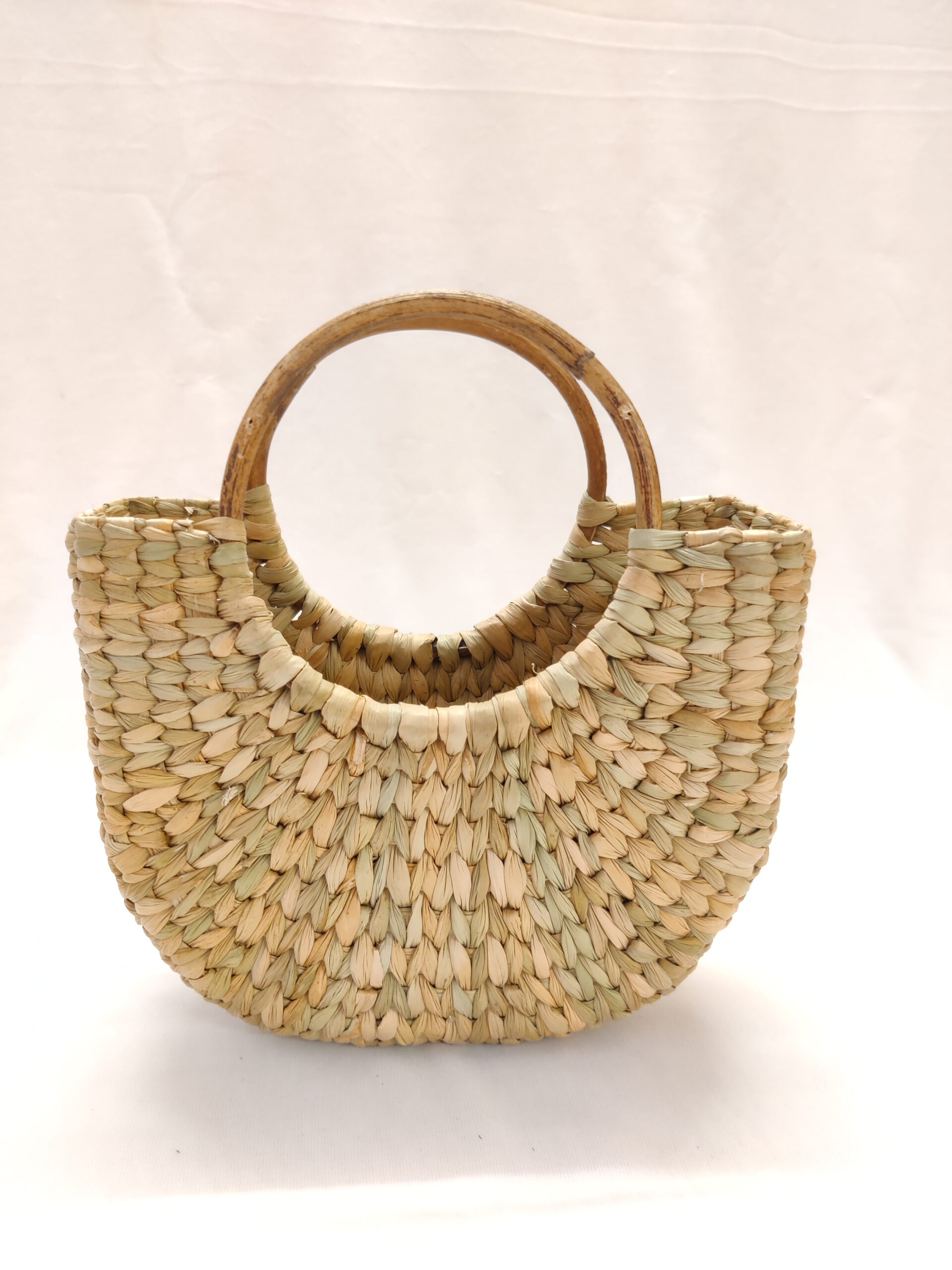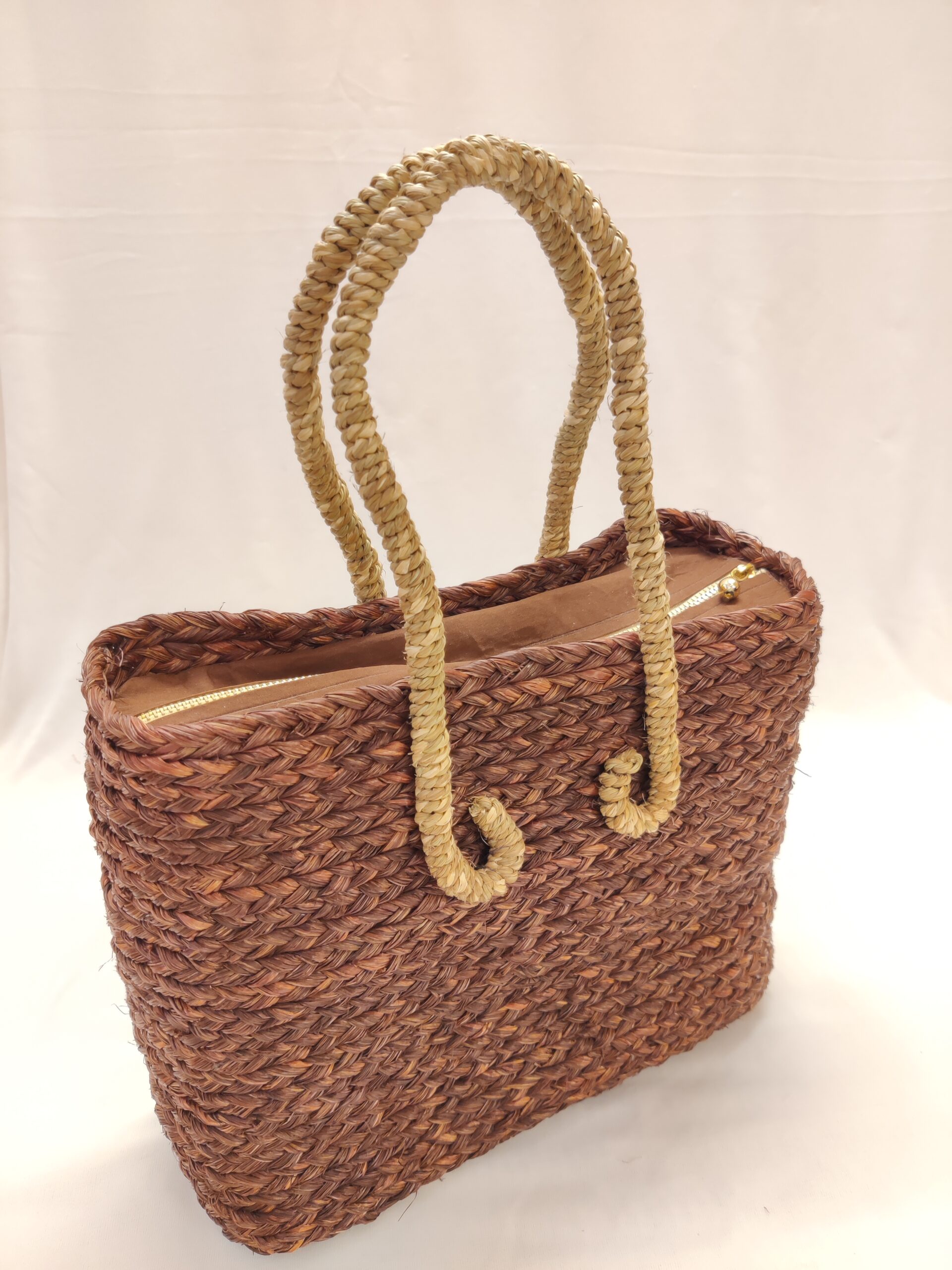 Highly impressed.. very good quality and good rates. Proper time delivery 5 stars from my side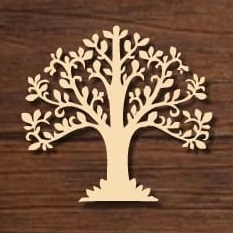 Sustainable
Organic
Natural
Homemade & Handmade
Direct from Artisans, Weavers & Farmers
.
Women Empowerment
Rural & Skill Development